About Kruger Recycling
Our first recovery plant opened in 1979, recycling and sorting grocery store boxes. Over the years, the capabilities expanded to include all types of waste paper.
In the late 1990's, we began offering centralized buying for Kruger mills and added a brokerage group. The following decade saw more expansion including biomass and plant procurement. With determination and an eye on growth, we eventually reached a milestone of a million tonnes of recycled waste per year.
More recently, Kruger Recycling was involved in the implementation of a new state-of-the-art containerboard production line at Kruger's Trois-Rivières Mill. The new machine, which has an integrated OCC plant, will require  400,000 tonnes of recycled paperboard annually.
Your green partner
Our commitment to provide all of these services in a cost-efficient, seamless and worry-free manner demonstrates just how protecting the environment is important to us. That's why we do everything we can to help eco-conscious companies leave a smaller footprint.
Experience you can trust
With more than 60 years in the recycling sector, we are truly an industry pioneer. Our renowned expertise and unwavering commitment means we'll work side by side with our customers to find efficient long-term solutions for all their recycling needs. It's no wonder that we have become the trusted source for large and small companies.
By the numbers:
750000

Tons of paper and OCC recycled per year

60

years in the
recycling business

250000

Tons of biomass recycled per year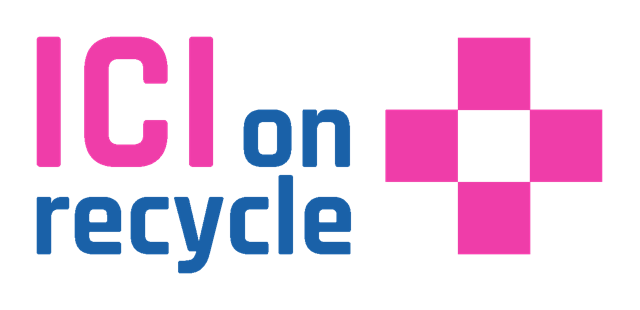 Recognition of RECYC-QUÉBEC's "ICI on recycle +" program
As part of RECYC-QUÉBEC's "ICI on recycle +" program, Kruger Recycling has achieved the Implementation Level certification for its Montreal Office. This recognition highlights our everyday efforts and commitment to ensure the sustainable management of waste, including reduction, reuse, recycling and reclamation.