About Kruger Recycling
We collect, recycle and process materials locally into high-quality household and institutional paper products and packaging.
Your partner of choice
Since we are independent and process the material in our own plants, our clients benefit from a comprehensive, reliable and personalized service.
As sustainability issues are increasingly a priority for organizations, our innovative processes and the industry's shortest collection route enable you to reduce your environmental footprint.
History
Our first recovery plant opened in 1979, recycling and sorting grocery store boxes. Over the years, the capabilities expanded to include all types of waste paper.
In the late 1990's, we began offering centralized buying for Kruger mills and added a brokerage group. The following decade saw more expansion including biomass and plant procurement. With determination and an eye on growth, we eventually reached a milestone of a million tonnes of recycled waste per year.
With the circular economy at the heart of its business model, Kruger installed a new state-of-the-art containerboard machine at its plant in Trois-Rivières, Quebec in 2017, which produces over 500,000 tonnes of recycled cardboard annually.
Our vision
Become a green economy ambassador in Quebec, focusing on the research and development of sustainable, local and efficient recycling solutions.
Our mission
Provide businesses with collection, recycling and processing services with the shortest operational route, as well as reliable and environmentally friendly processes.
By the numbers:
750000

Tons of paper and OCC recycled per year

60

years in the
recycling business

250000

Tons of biomass recycled per year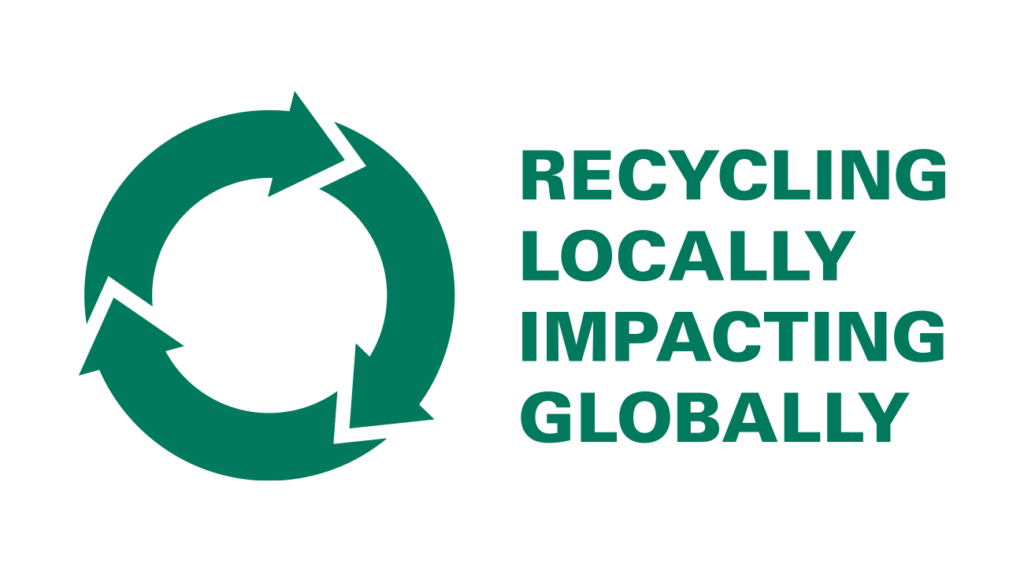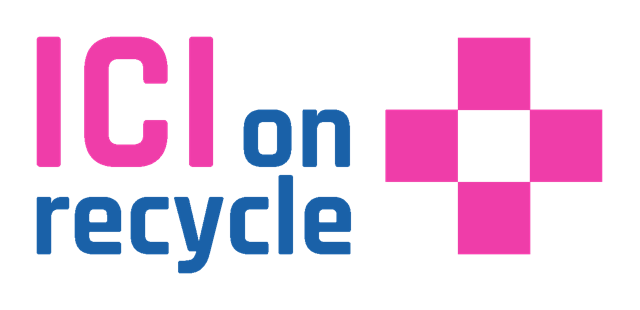 Recognition of RECYC-QUÉBEC's "ICI on recycle +" program
As part of RECYC-QUÉBEC's "ICI on recycle +" program, Kruger Recycling has achieved the Implementation Level certification for its Montreal Office. This recognition highlights our everyday efforts and commitment to ensure the sustainable management of waste, including reduction, reuse, recycling and reclamation.