Your green partner
Looking for an efficient, cost effective way to manage your resources responsibly? Kruger offers a full range of customized recovery and recycling services for companies of all sizes.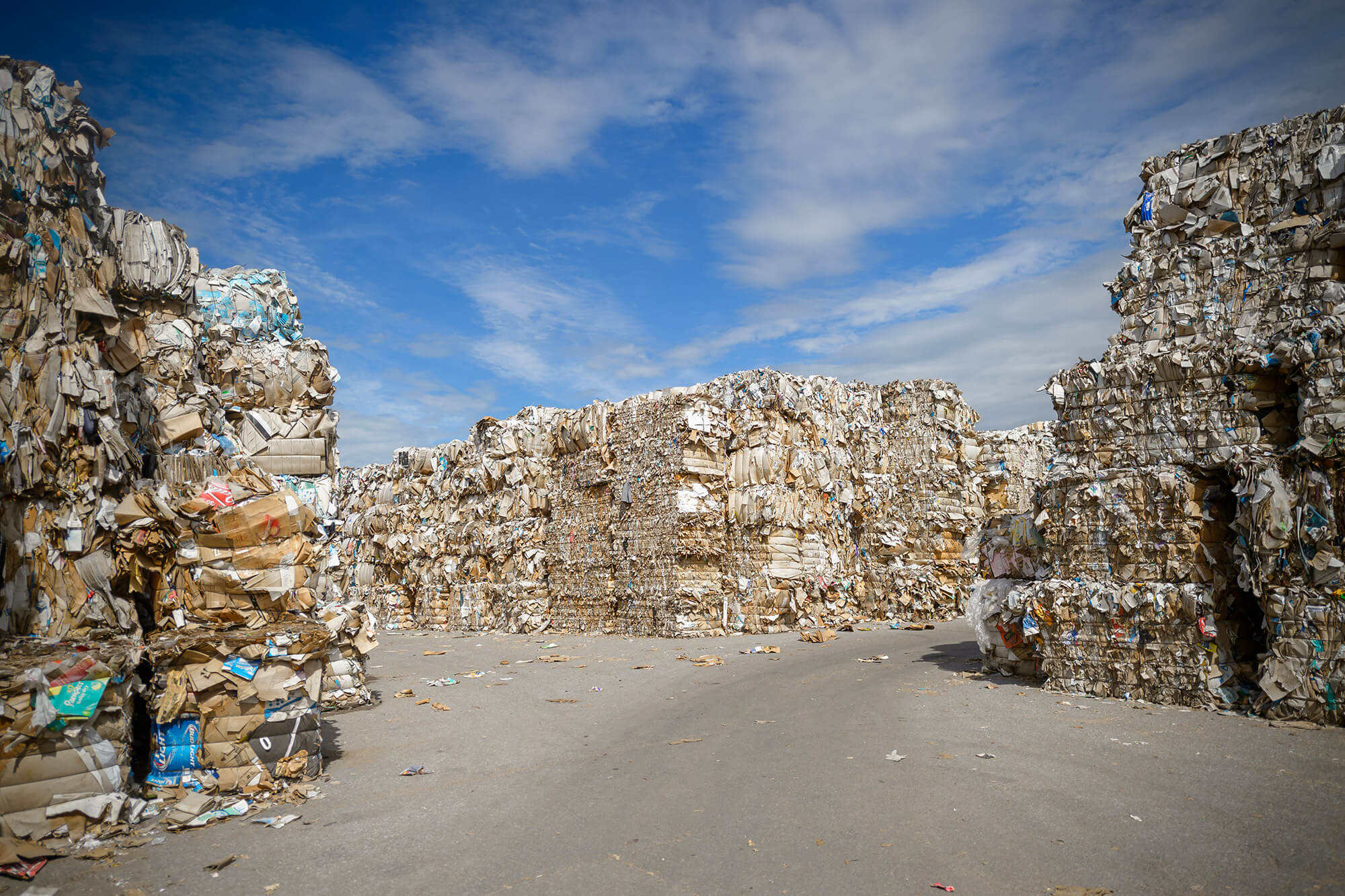 About this sector
Kruger has a full range of services including paper and paperboard recycling, plastic and wood recycling, as well as on-and off-site document shredding.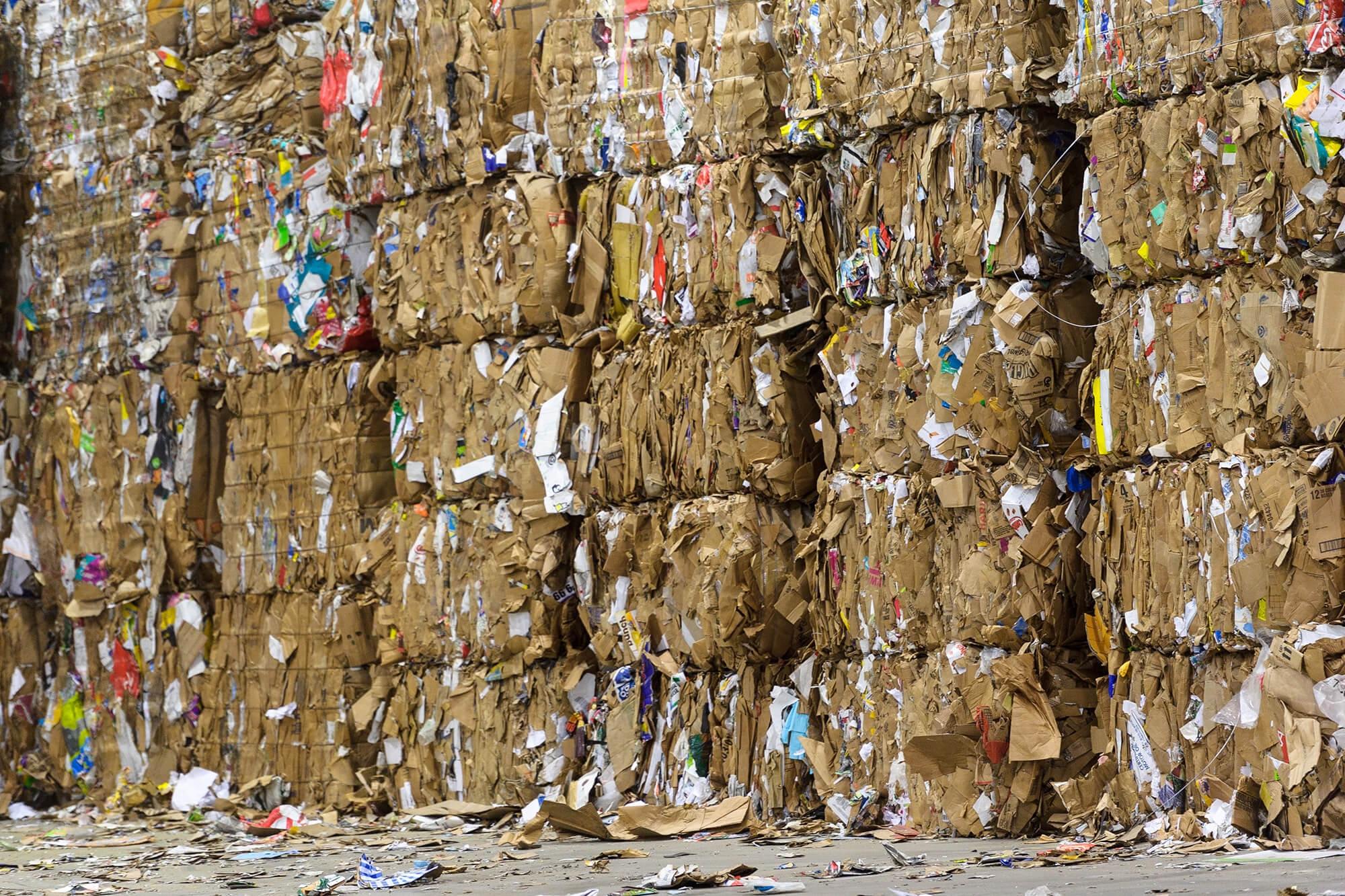 Contact our Team
If you are looking to reduce your company's environmental impact, we can help.
Recycled Fibre Procurement
Specialized Brokerage
We take care of everything, and then some. In fact, we broker all materials that cannot be used in Kruger's mills and plants to make sure that nothing goes to waste. Our approach is to partner with our customers and build synergies with them to ensure a reliable supply for their needs.
Learn more about our specialized brokerage
Corporate Procurement
We have established stable, long-term partnerships with our suppliers and carriers to provide waste paper fibre and biomass to our mills for the manufacture of tissue and containerboard products.
Learn more about Corporate Procurement