Companies in the Greater Montréal Area can reach out to Kruger Recycling to dispose of pallets, crates, boards, railroad ties, creosote-treated wood, and other dry wood materials in any condition.

4R-D Principle
Based on the 4R-D principle (reduction at source, reuse, recycling and reclamation before disposal), pallets can be redirected to partnering companies to be repaired and reused. They can also be milled for other purposes like producing energy and steam, which is what is done at the Kruger Brompton Paper Mill's Biomass Cogeneration Plant.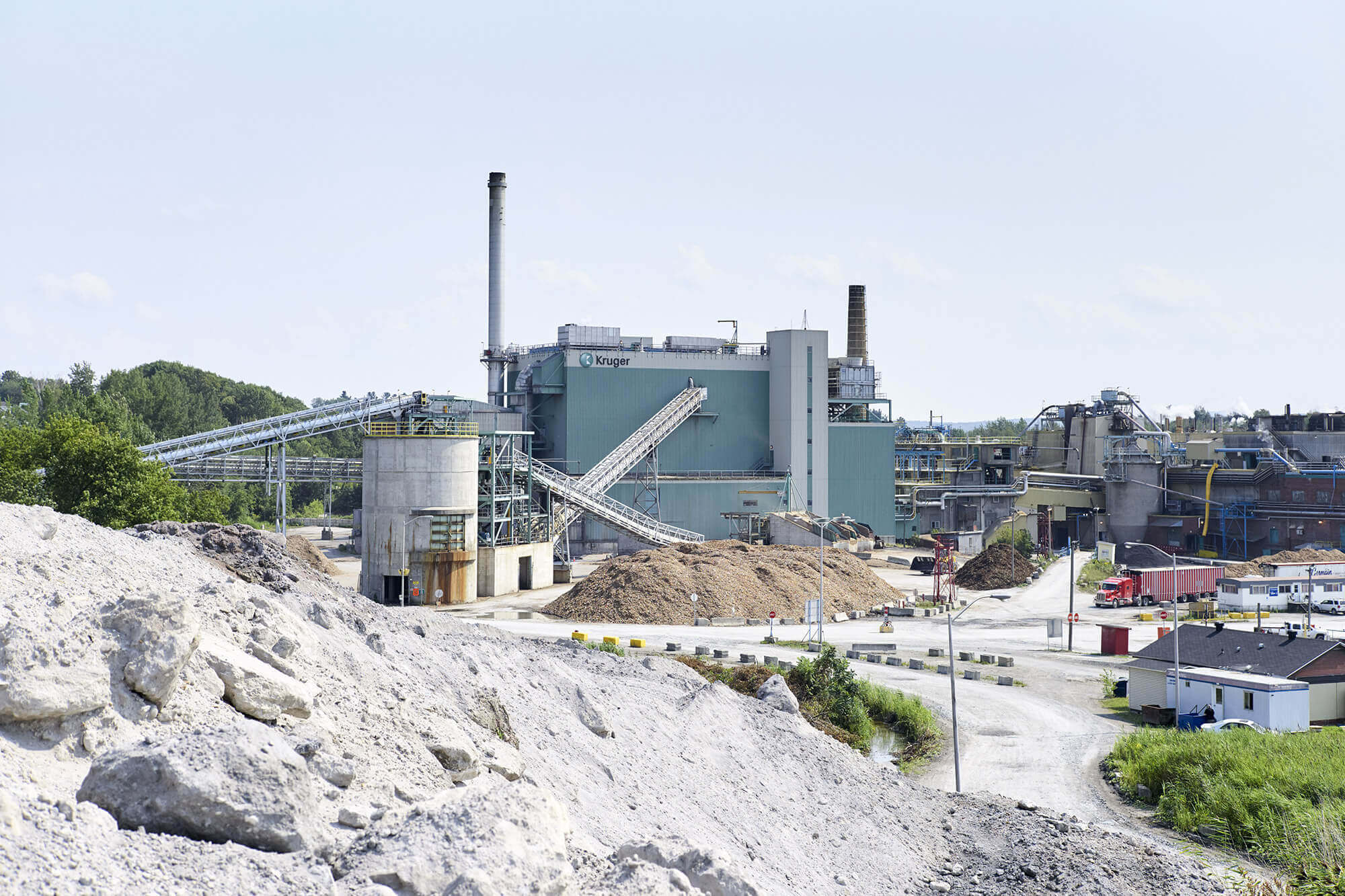 More than Pallets
Kruger also recycles railroad ties and treated wood and disposes of these materials according to strict environmental guidelines that comply with government requirements. We are also active members of local associations such as the 3RMCDQ, which is a group of recyclers specializing in the management of construction and demolition waste.